I've released an updated version of my popular CRM Configuration Data Mover utility. This version now supports Dynamics 365 and has an updated GUI built with Windows Presentation Foundation that replaces the previous Windows Forms GUI.
Jobs that were created with earlier versions of the tool will work with this version, but you will have to update your CRM connection parameters to specify the authorization type - Active Directory, IFD or Office 365.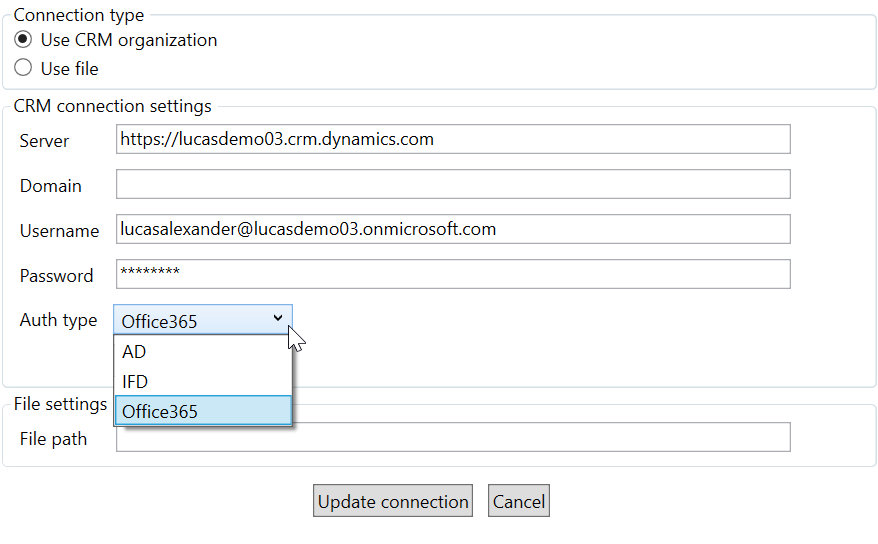 The other main change in the client is the way GUID mappings are entered. GUIDs are now entered in a text box with each mapping on a separate line. A "->" is used to separate source and target. The screenshot below shows the new UI.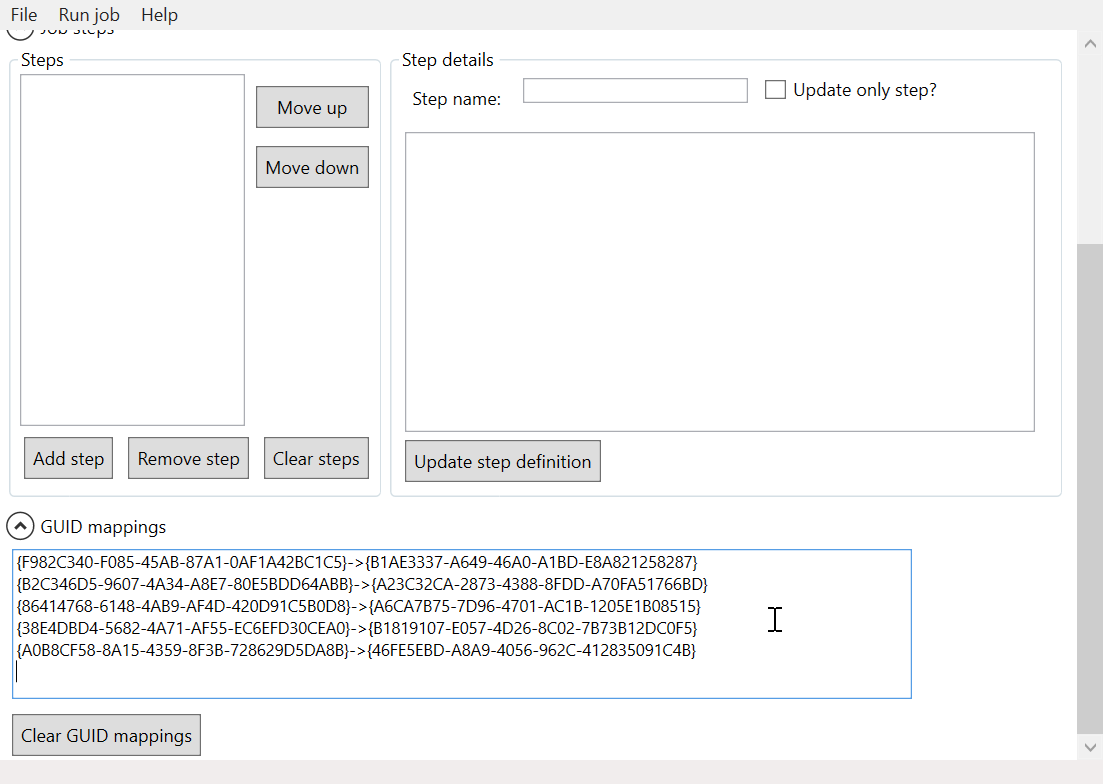 Getting the Dynamics CRM Configuration Data Mover
The source code is available in my GitHub repository here.
A compiled version can be downloaded here.
Please let me know what you think of this new version in the comments section below.